Sandwich Express
10 Washington Ave, Plainview, NY 11803
Order now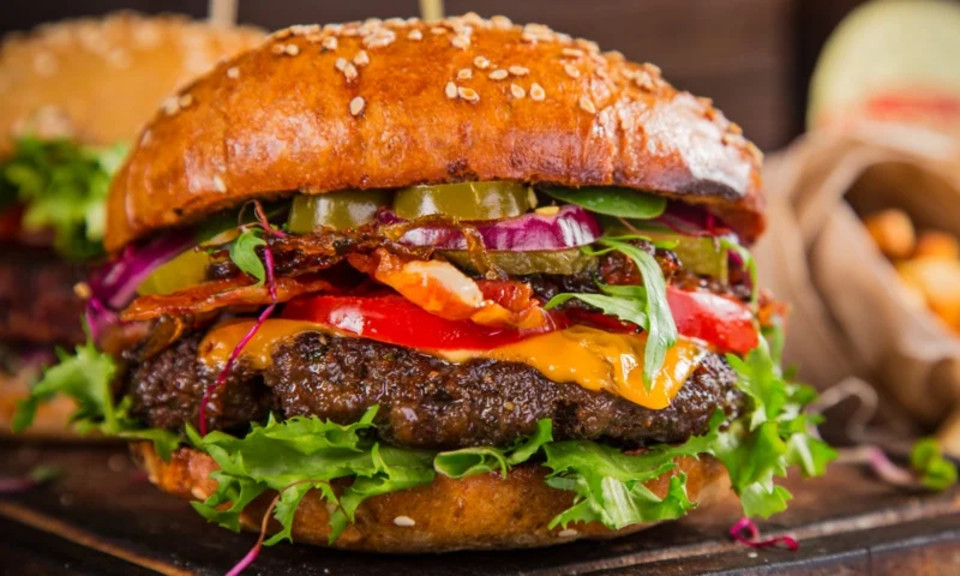 Steve
Food is good. One of the few places with no minimum which is convenient. I've ordered a few times and although delivery times vary, it is definitely worth the wait. They wrap the food really well so that it stays warm and fries stay crispy. We cater them at my office as well. Always a pleasure to deal with. Will definitely pass the word to everyone I know that this is the go to place in the Plainview area.
jack
Everything went the way I hoped, despite the mixed reviews. It is essential to detail where you are located to avoid confusion/time waiting/cold food. You might think the price is a bit much, but it really isn't, plus you might be using those promotional offers that I can never get to work because GrubHub sucks and seamless.com isn't much better. The website is managed by a jack***. Good luck referring a friend.
Lauren
Weve order many times from this place. The food is always hot and good. Their coffee is fantastic! I prefer it over Dunkin and Starbucks. Their delivery is on point. Only one time they were late but that was due to heavy traffic in my work area because of major construction. They have a few delivery people that are very nice. We see Frank more often. Hes very sweet and very funny.
Cory
This is a great place! They are so kind and accommodating. I order every day i am in the area. The food arrives quicker than everywhere else - is of VERY good quality and quantity and they never forget to give you the utensils and condiments you need . The prices are so reasonable especially for this area. I really cant say enough good things about this shop.
Danielle
Always wonderful! They are very attentive to special notes, my toddler daughter loves their grilled cheese (as I place comment for toddler) and they grille it just right to make sure she can eat it all :). Bronx bomber is sooo great, I add extra garlic and mayo but mouth watering! Great delivery time, always hot and Im from Farmingdale, great service!
Christina
THIS PLACE IS AWESOME!!! First of all, the food is delicious and flavorful with good portions. Second of all, they are so thoughtful and thorough - whenever I order coffee they wrap it up nice and neat so none of it spills, and they ALWAYS remember sauce and napkins and forks. And they always get me order PERFECTLY right, even when its hard or detailed, its just perfect every time. Thats hard to find with other places on here. I love this place - seriously eat here!
Suleman
This place has amazing sandwiches that are packages and delivered professionally. Don't worry about ordering hot food, it will still be hot when you get it!
Amanda
My coworkers and I have ordered multiple times from Sandwich Express. Food is great and always delivered either on time or earlier than projected.
Vincent
The order was early, the food was exactly the way that I ordered, and I look forward to ordering here again in the future.
Nadine
Always on time, good food and staff is polite. Love it !
About us
American, Bakery, Breakfast, Cheesesteaks, Deli, Dinner, Grill, Grocery Items, Hamburgers, Lunch, Lunch Specials, Pitas, Salads, Sandwiches, Snacks, Soup, Wraps
Today

Delivery: 5:00 AM - 4:00 PM

Takeout: 5:00 AM - 5:00 PM

Delivery

Tuesday:

5:00 AM - 4:00 PM

Wednesday:

5:00 AM - 4:00 PM

Thursday:

5:00 AM - 4:00 PM

Saturday:

6:00 AM - 2:00 PM

Takeout

Tuesday:

5:00 AM - 5:00 PM

Wednesday:

5:00 AM - 5:00 PM

Thursday:

5:00 AM - 5:00 PM

Saturday:

6:00 AM - 2:00 PM
If there is something that you do not see, just ask and we will be happy to do our best to meet your request. Catering For All Occasions. Last Minute No problem. Free Delivery(No Minimum).